Getsym Enterprises Incorporated is a leading energy consulting firm that provides safer and smarter business solutions across the value chain to government agencies, energy utility companies, and public and private building owners.
Esther Ovbiebo Tongo (CEO) MBA. MS.
Esther Ovbiebo Tongo is the Founder and CEO of GETSYM Enterprises. A native of Benin City, Nigeria, she holds a MBA from The University of Houston, a Masters in Agriculture from Purdue University and a bachelors from Washington State University. Esther has worked as a consultant a gamut of energy companies from BP to Shell and PG&E to Nicor Gas. She is a formidable force when it comes to leveraging opportunities and executing equitable deals.
Tongo is has a long record of innovation, creating new ways to forecast trades in the energy space and creating the market for the authentic African stew product, Esther's Ready Stew. She has met with the United Nations to figure out how to solve issues with African peace-keeping missions by providing adequate and culturally sensitive nourishment to soldiers and refugees afflicted by war. She has been honored by more than 20 organizations internationally for her commitment to service and continues to do the work that is needed to bring resources to the places they need to be.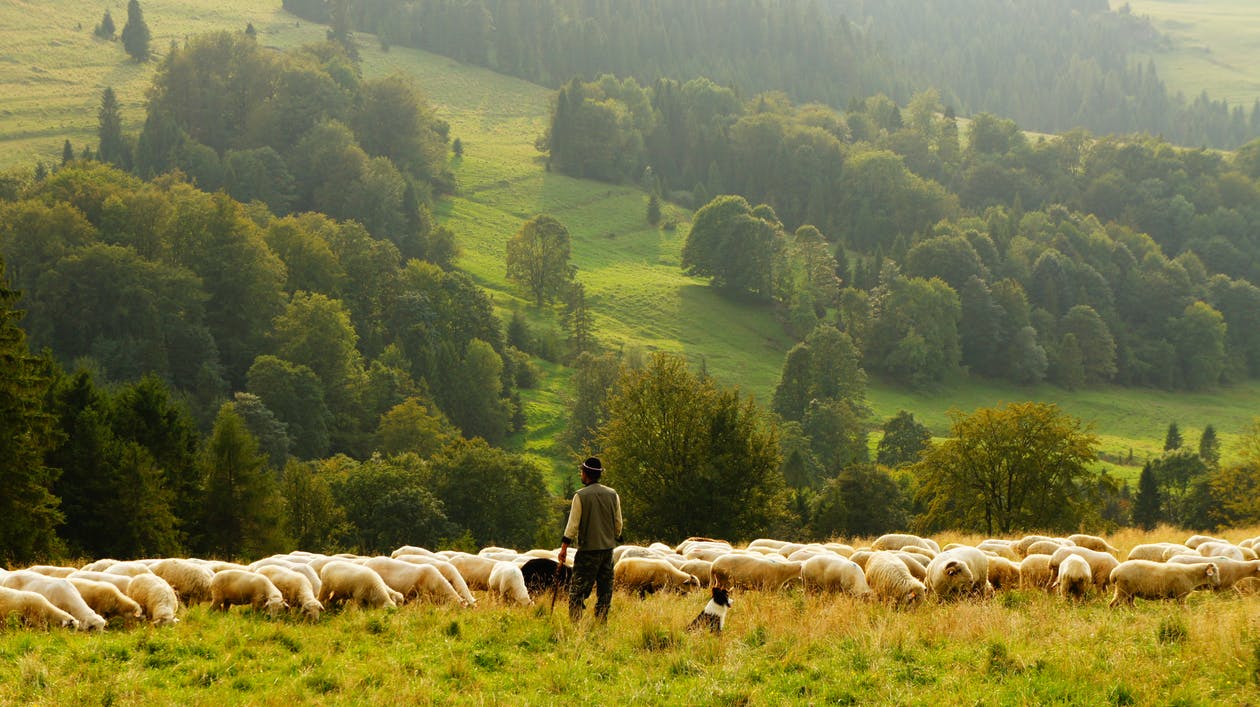 Getsym Enterprises Inc. brokers commodities such as rice, wheat, cattle, soybeans, corn, gold, iron, copper, aluminum, coal, cotton, and oil. We also broker deals for land and real estate to assist farmers, miners, investors, speculators, consumers, and strategic users to buy and sell commodities.
We help clients grow and invest successfully in the sector, focusing on M&A support services, growth strategy development, post-merger integration, and market evaluation work.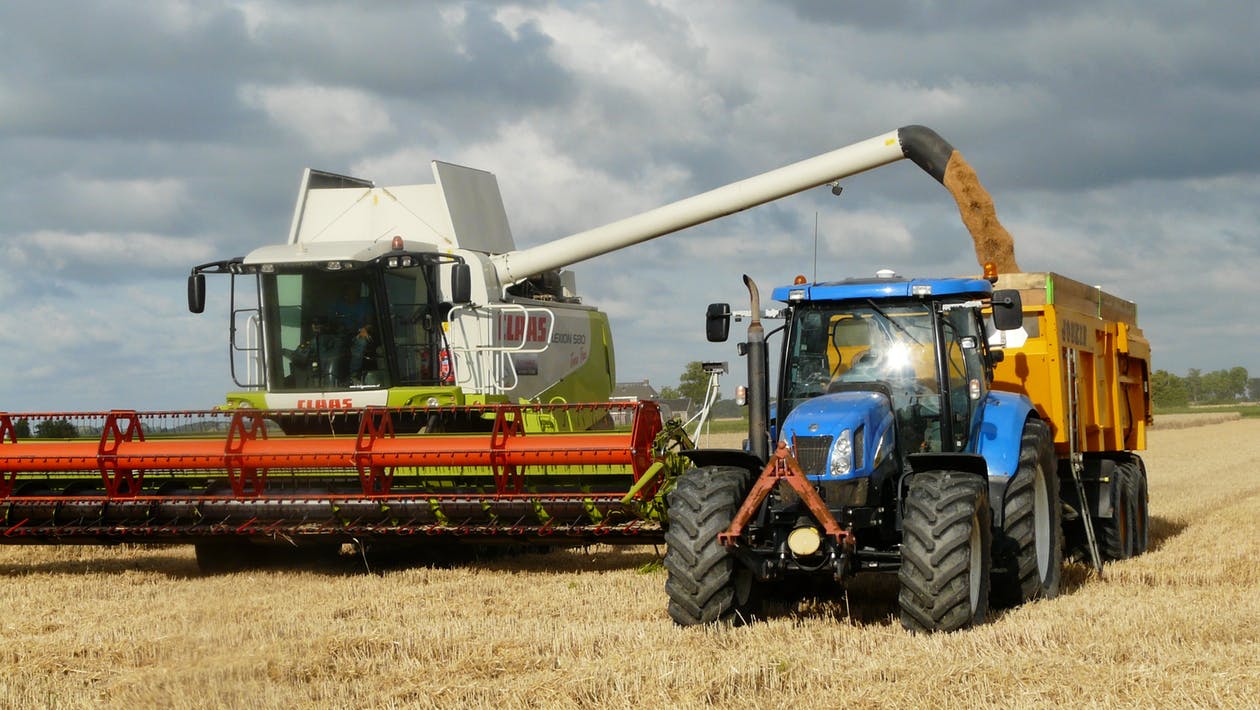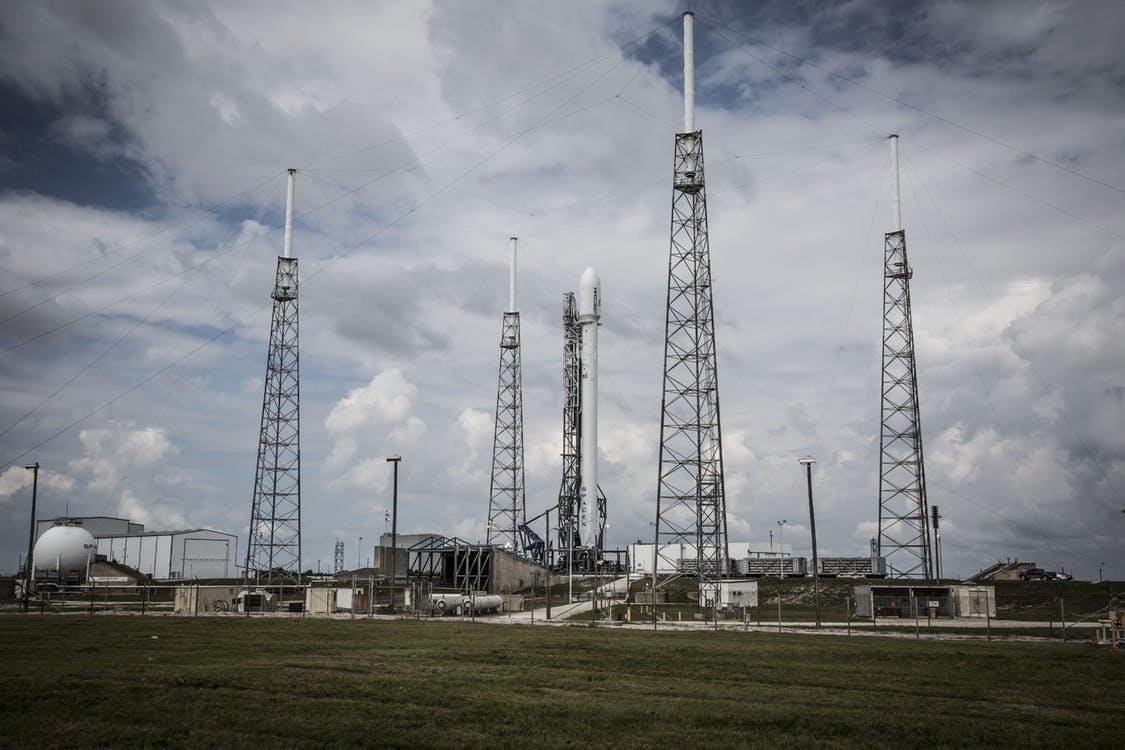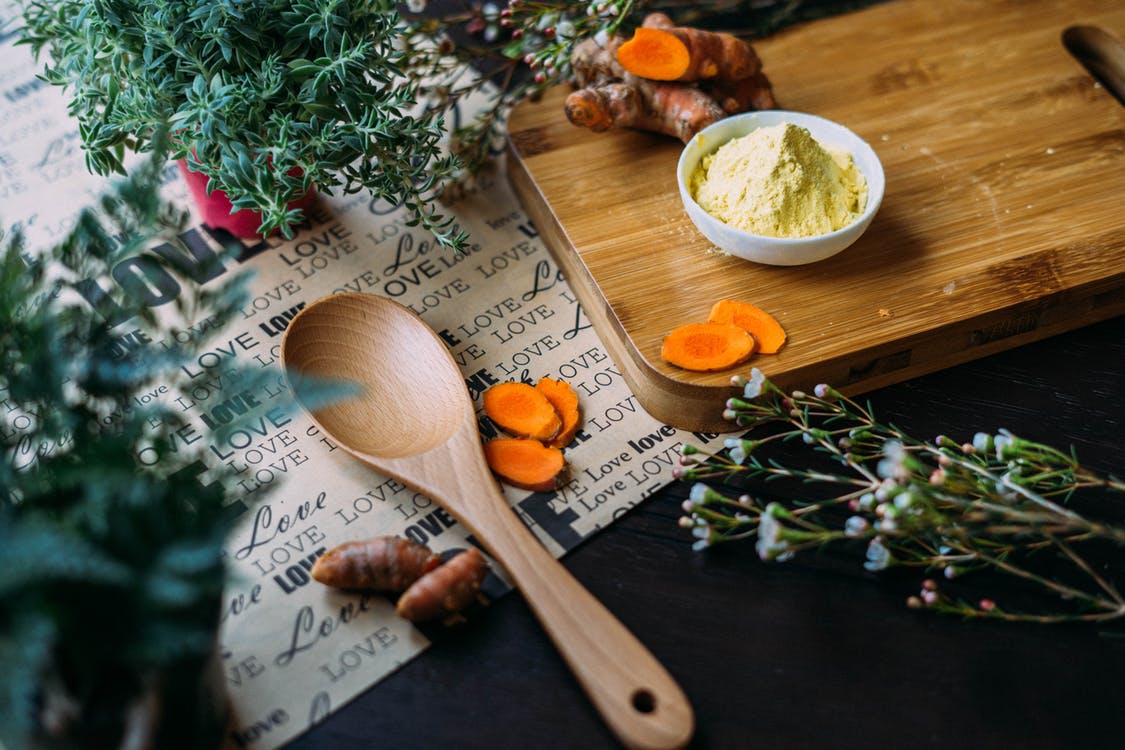 Manufacturer of Ready Stew™ products. Esther's Ready Stew is a the industry leader for authentic West African stew. Entering the marketplace in 2005, Esther's Ready stew delivers authentic taste with convenience.
USA Government approved contractor, minority certified business ,SBA 8A program certified

Emergency meal sourcing consultant— military, Malnutrition and disaster relief meals and High energy Bars.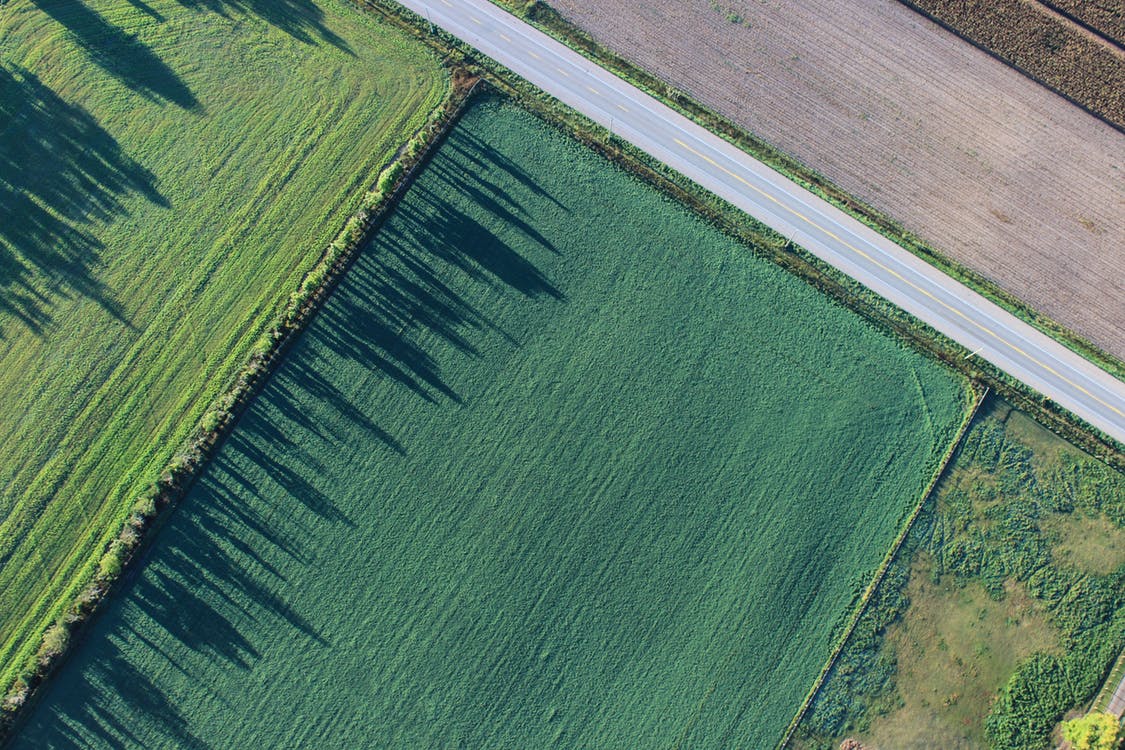 real estate
Mass residential housing, commercial real estate, hospitals and clinics, eco city construction consultants. Golf course and seaport development.
Getsym has experience developing, buying, and selling property across the United States, and Nigeria. As an international land development company, getsym has experience in procuring, developing, and building real estate and can help you as well.
Getsym is helping energy companies transform, adapt and connect with the changing world. Getsym consulting has been providing insights organizations and senior executives on strategy for 27 years. Decades of experience in the commodity trading industry have given us an expert level understanding of energy extraction and a strategic advantage to becoming leaders of innovation with the development of green energy and sustainability.
refused derived fuel
(RDF) is a fuel produced from various types of wastes such as municipal solid wastes (MSW), industrial wastes or commercial wastes. In essence this type of energy technology transmutes waste to electricity. We work with partners to install this reusable energy source into communities for an efficient solution to waste and power.
wind. solar. hydro. geothermal
Renewable energies are more and more important as we move forward in the 21st century. We have experience working on the cutting edge of energy sourcing. Hydro, wind, solar, and geothermal energy can be captured through a myriad of procedures and we have the tools to solve each one for you.
associated petroleum gas
Flare gas is one of the cleanest ways to harvest petroleum energy. We have experience working with Nicor, Shell, and BP among others in this field. With our partners across the world we have been able to stay ahead of the curb and deliver award winning service.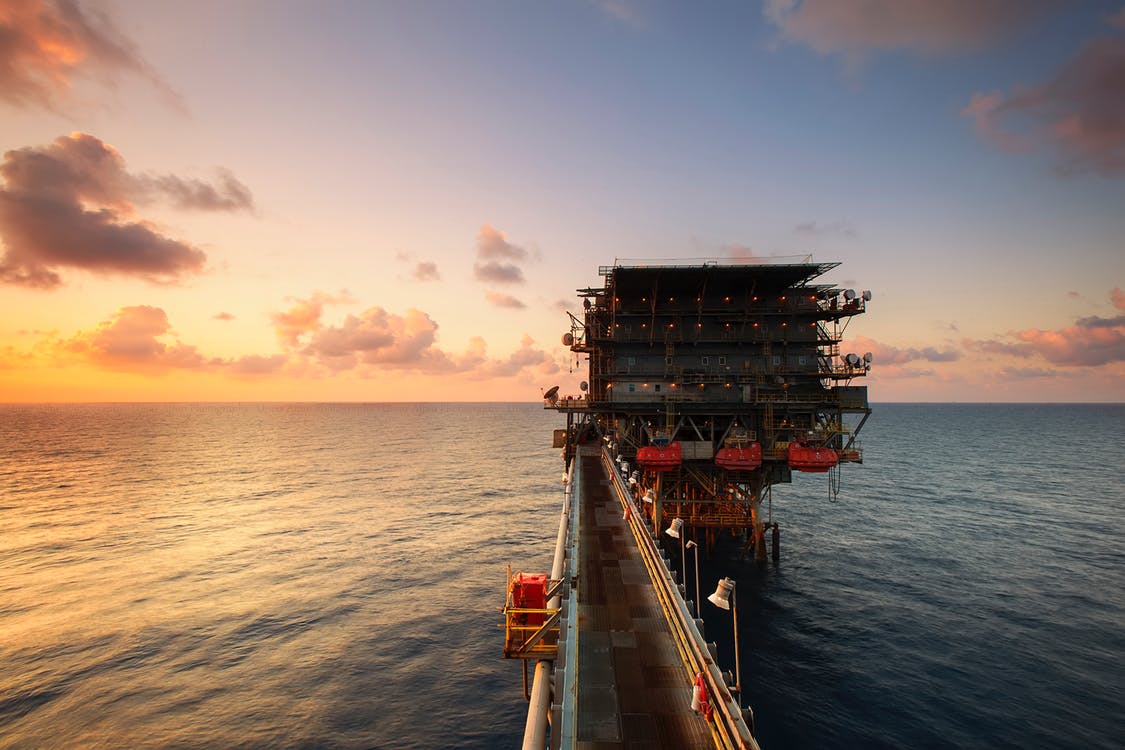 Contact
Contact us for any questions, comments, or concerns. We are a solution based company, here to help you!
ESTHER@GETSYM.COM +1 (254) 715 - 6929